about Us
About
Software770.com
Welcome to Software770, where innovation meets expertise. In the dynamic landscape of technology, finding the right solutions for your business can be a daunting task. That's where we step in. I'm Yehuda Mazal, the driving force behind Software770.com. With a comprehensive background in both software development and agile project management, I bring a unique blend of technical proficiency and strategic project leadership to every engagement./9
Crafting Solutions Tailored to Your Needs
Your success is our priority. Unlike traditional approaches that focus on what's available, we are dedicated to understanding what you truly need. Our solutions are not off-the-shelf; they are bespoke, tailored to fit seamlessly into your business model.
Bridging Visions to Reality
We speak your language. Our journey begins by delving deep into your vision and requirements. As software architects, we don't just build code; we craft solutions that align with your business goals. Whether you're a startup forging new paths or an established enterprise seeking innovation, we bridge the gap between your vision and its digital manifestation.
Unveiling the World of Software Architecture
At Software770, we understand that the realm of software architecture may seem complex and mysterious to many. Yet, it's the backbone of every successful digital venture. Allow us to demystify the process and guide you through the transformative power of software architecture.
Unlock the Power of Software Architecture with Software770.
Understanding Your Needs
We kick off by getting to the heart of your project, understanding what you want to achieve. It's about knowing your goals and challenges inside out.
Crafting Solutions with Precision
Our approach is meticulous. We create custom plans, carefully explaining each decision while keeping your priorities in mind: cost-effectiveness, user-friendliness, ease of maintenance, stability, and more. We understand that these aspects sometimes pull in different directions, and finding the right compromise is key. That's where your needs come into play. We tailor solutions that not only save you money but also ensure user-friendliness and long-term reliability, striking the right balance for your unique project.
Code in Action
But we don't stop at theory. See your vision come to life as we provide a tangible demonstration of our proposed solution – a crucial first functionality, offering a preview of the practical impact of our architectural choices. Whether it's a core feature or a specific need you're eager to address, we adapt to your priorities.
Implementation Excellence
Need the full package? We've got you covered. Whether you want us to build the entire project from start to finish or prefer assistance in project management with your existing team, we're here for you. We can also help you hire the right people based on your needs and requirements. Don't worry; we can take care of the tough stuff, allowing you to focus on what you do best.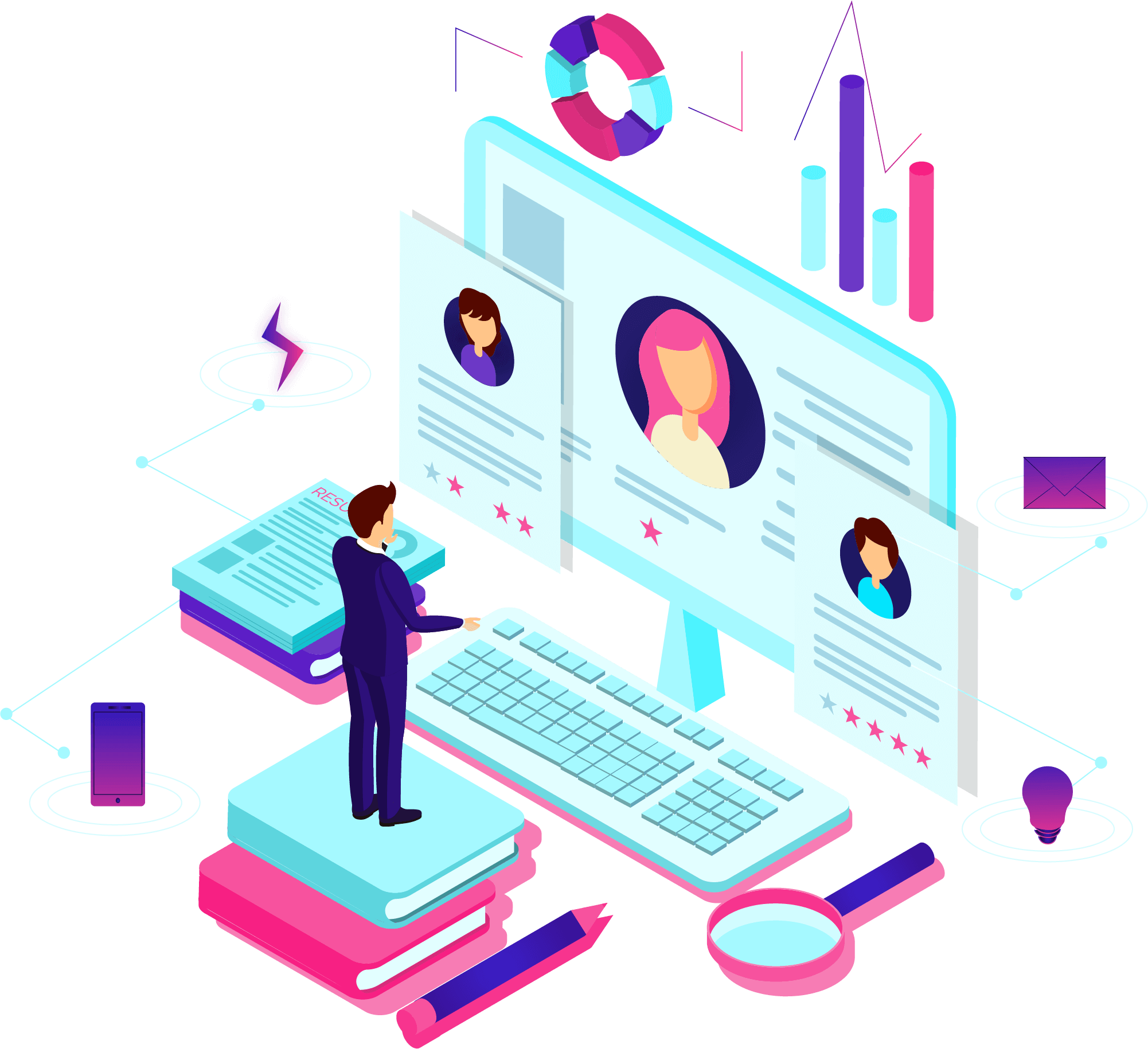 contact us
get in touch with us
Ready to transform your ideas into innovative solutions? Whether you're dreaming of process automation, seeking sleek mobile applications, or envisioning user-friendly desktop software, we're here to turn your aspirations into reality. Let's craft a tailored solution that perfectly aligns with your unique needs. Get in touch, and let's bring your vision to life.